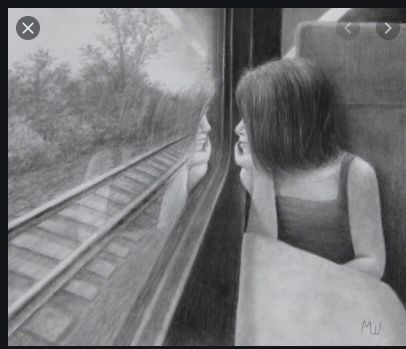 My first introduction to cross-country cuisine was during a summer vacation trip on the rails, with my parents. Different stations, beautiful cities, I had read about in my school books, were whizzing past me. While I was leaving my footprint on every station, how could I take my memories along? Food, yes! I got a bit of sweets and delicacies of each city packed in our food hamper and it was happy munching all the way.
The gastronomic journey continued through my growing years. Agra ka Petha, Mathura ka Peda, Mysore Pak, Muraina ki Gajak, Kolkata ka Rasgulla, the list continued to grow. Sweet tooth, sweet memories, and sweet delicacies made the long-distance affairs all the more special.
Molten sugar syrup, jaggery, wheat flour, rice, creamy milk, dry fruits and what not! Each state across India has a perfect recipe for making their own special savories and irrespective of all YouTube DIY videos, the yummy Wow factor is difficult to replicate.
Mom always ensured my bag was packed with special sweets from Delhi every time I left home after college vacations. On entering the college dorm, it was always that special Santa Claus feeling, handing over the boxes to my room-mates. It was the same when friends came back from faraway states. The ravishing tastes were irresistible.
The sweet journey continued in our corporate life as well. Except that the home visits became less frequent. Yet, whenever any of us came back from home, the yearning for the special delicacies from across the hinterlands of India was so overwhelming that the packets emptied in no time. A classic business case of demand outpacing supply.
The food journey eventually culminated in the sweet delicacy Company Foodiago which brings mouthwatering faraway delicacies to your table. Embark on your dessert and snacking trip whenever you wish, stopping by at all your favorite stations on the way.