My family just loved the Angoori and Paan Petha's from Bansiwala. It appealed to all three generations including my over 65 years old father, my husband and 2 year old son! We will definitely be having them again soon!
It is one thing to bring food to the market, it is another thing to bring the original to the market. The original taste of Agra ka petha can never be compared to anything else. I especially loved the pan petha, which is an amazing culmination of tradition behind the food of Agra and a zing of uniqueness. Perhaps the best pethas in Mumbai!
I live in Melbourne and I used to miss the indian sweets which are not available in Melbourne. My grandmother came to meet me and she bought Bansiwala Mathura Peda. It took me on a nostalgic voyage to the bylanes of my country. It was a favourite amongst all students - Indians or otherwise. They should look at exports soon.
Came back home after a 12 hour shift from hospital, and my wife brought me achari mathri with tea. The amalgamation of pickel in mathri was amazing and the tasties combination I have tasted by far.
I hail from Agra and was dying to relive old days by having my favorite and world famous Agra's Petha and Dalmoth. Thanks to Bansiwala, it has the same original texture, freshness and taste and totally delighted my heart. Best part was that I could get it shipped to Noida within few days...
When you live in a city away from your home - you yearn for those familiar faces, that aroma in your street and that authenticity in every bite. Having the sweetest tooth, Bansiwala is my destination for that comfort food. My personal favourite is Chocolate Petha and Dalmoth happens to be my breakfast staple.
Suparna Madan Marketing manager, Mondelez International





Payal Sinha, Founder, Yumma Food





Sushant Gupta, Student at University at Melbourne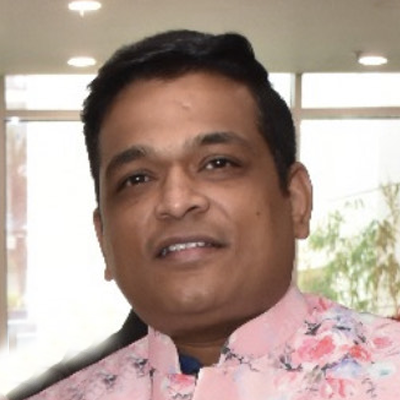 Deepak Singh, Prosthodontist





Atin Agarwal, Solution Consultant, DXC Technologies





Pankhuri Singh, Student at NMIMS, Mumbai